Handcrafted Historic & Unique
Using Materials of yesteryear
Below is our current selection of Spitfire pens and gifts for sale
.
You can order online or alternatively if you prefer you can order by phoning us on 013873-71248
The vast majority of the material we use from Supermarine Spitfire is from the wooden propellers.
We are fortunate in the past years in finding and knowing a few individuals and organisations where we get most of our propellers from, for more details on the propellers we use Click
Here
.
Please also note we only ever buy propellers with serial numbers on so we can be sure of the aircraft and we only ever use damaged or rotten propellers and never cut up a complete propeller.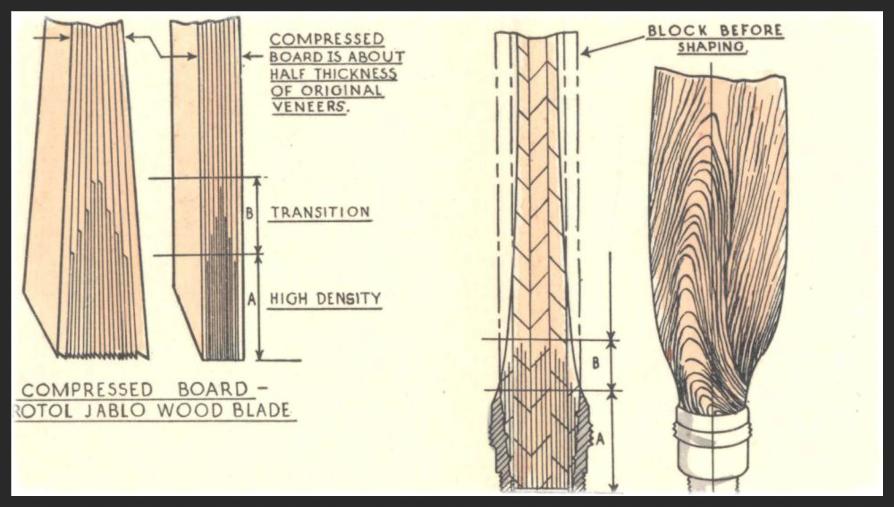 Construction drawings of a WWII wooden Jablo propeller, same as the Spitfire
Top section
This section was in poor condition and showed quiet a bit of damage over the years with various attempts to repair.
The middle section
This section is in surprisingly good condition and the main part of the propeller we are using.
The bottom section
This section is the hardest and heaviest part of the propeller and much darker than the top part. This section is like many propellers we've come across, shows signs of water damage which normally means at some point it has been left outside exposed to the elements. We will be able to make a limited number of pens from this section.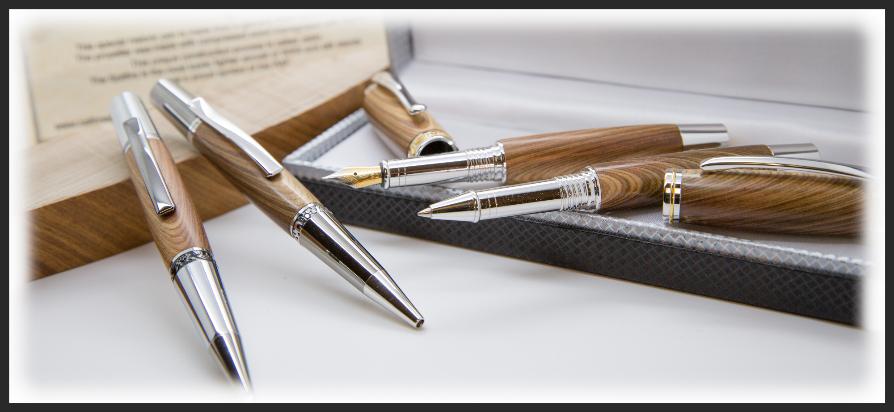 Please allow up to 5 days before dispatch as some are finished to order.
If you need in a hurry please phone and we will do all we can so you get your order in time
Copyright © 2010-2018 Historic Gifts