DUNFERMLINE ABBEY (ROBERT THE BRUCE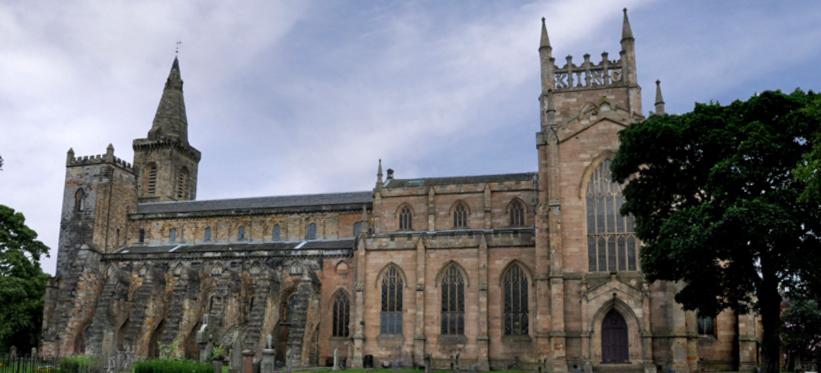 Robert the Bruce was King of Scotland from 1306 until his death in 1329. Robert was one of the most famous warriors of his generation and eventually led Scotland during the First War of Scottish Independence against England, and famously defeated Edward II's English forces at Bannockburn in 1314. He is today revered in Scotland as a national hero.
When Robert the Bruce died in 1329 he was buried in the choir of Dunfermline Abbey which was then the Capital of Scotland. The oak we have from the Abbey had been overlooking Robert the Bruce's tomb until the recent renovation work was carried out.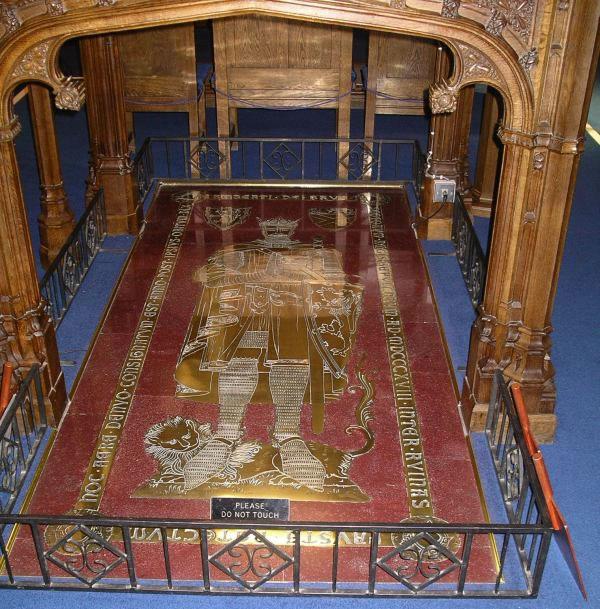 Copyright © 2010-2021 Historic Gifts