WINDSOR CASTLE AND THE MATERIALS WE HAVE
The Oak we have is from the roof of St Georges Chapel, Windsor Castle.
St George's Chapel at Windsor Castle in England is a Chapel designed in the high-medieval Gothic style and is located on the north side of the Lower Ward of Windsor Castle. The Chapel was established in the 14th Century by King Edward III and has been the location of many royal ceremonies. St George's Chapel is regarded as one of the most beautiful ecclesiastical buildings in England.
In the 1920's St George's Chapel needed extensive restoration as it was discovered that the roof supports had been attached by death watch beetles and that serious structural problems existed in the foundations such that it was close to collapse. A re-opening ceremony took place in the fully restored Chapel on 4th November 1930.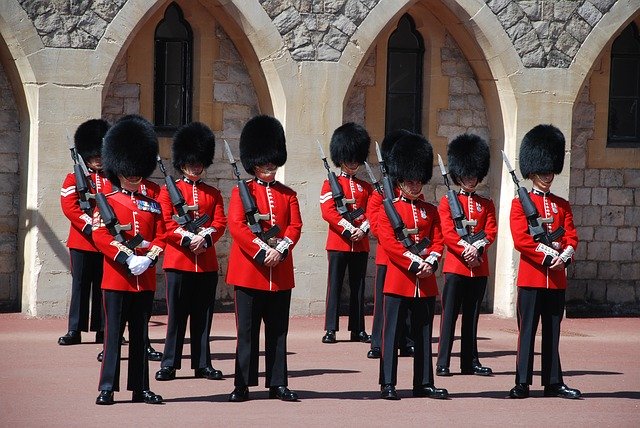 Copyright © 2010-2021 Historic Gifts