Handcrafted Historic & Unique
Using Materials of yesteryear
Below is our current selection of Halifax pens and gifts for sale
.
You can order online or alternatively if you prefer you can order by phone on 013873-71248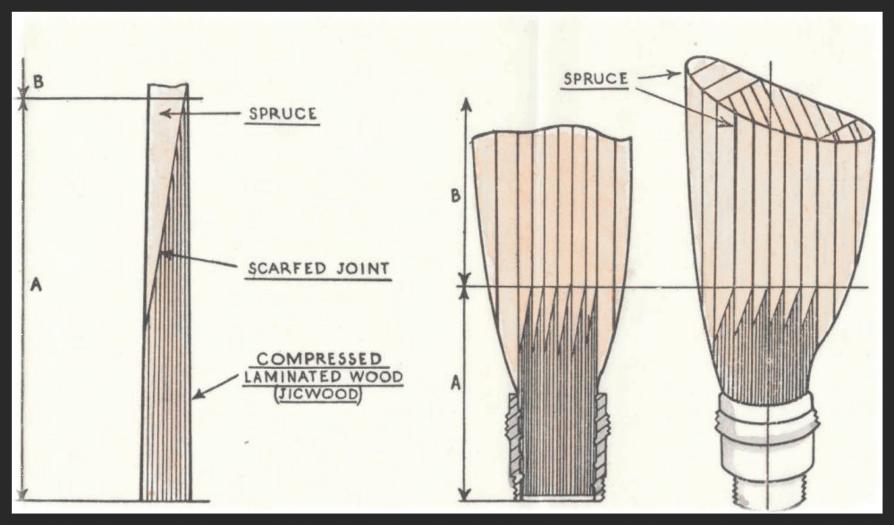 Construction drawings of a WWII wooden propeller like the Halifax wooden propeller.
We only have the bottom section that was encased by the metal casing as can be seen in the diagram.
This was buried for over 70 years and yet amazingly not only is it still in one piece its actually extremely solid and shows no signs of rotting or damage
Please allow up to 5 days before dispatch as some are finished to order.
If you need in a hurry please phone and we will do all we can so you get your order in time

Copyright © 2010-2018 Historic Gifts